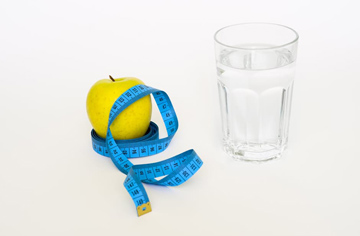 Detox Services
The first step of addiction rehab is going through detox, the period of withdrawal where any remaining traces of drugs or alcohol are eliminated from a person's body. The withdrawal symptoms experienced during detox are dependent upon the nature of their addiction itself. Alcohol detox is different from drug detox, and everyone experiences detox differently.
Detox is an important part of addiction rehab, and is the first step towards lasting sobriety. Knowing the different options available for drug and alcohol detox services is vital before choosing an addiction treatment centre. It is important to note that detox shouldn't be considered a treatment for addiction, but instead the first step of a comprehensive treatment programme.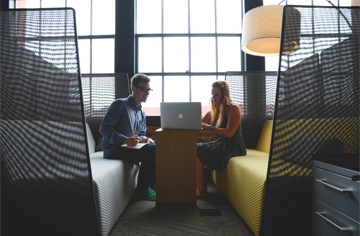 Addiction Rehab Options
There are several different options available for addiction rehab services. When you know what type of rehab is best for your individual needs, it's much easier to make an informed decision on what's right for you. We're here to help you navigate through these options so you can make the best decision when choosing a rehab centre to fit your needs.
When a person decides to go to an addiction rehab, they are giving themselves an opportunity to learn how to overcome their addiction for good. Getting help at a rehab centre offers a person struggling with addiction the tools necessary to sustain lasting sobriety and rebuild their life. Whether a person decides on an inpatient programme, or would most benefit from outpatient addiction services, there are several options available.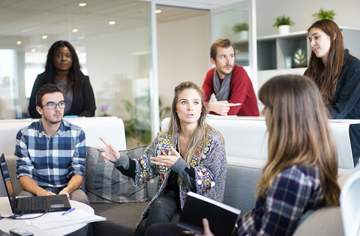 Choosing an Addiction Treatment Centre
Understanding the various addiction treatment centre options available to you is important. We are connected with countless treatment centres across the UK, all of which treat addiction at the professional level necessary for successful addiction recovery. Addiction is an extremely complex condition that must be addressed at several different levels in order to be effectively overcome. Going to an addiction treatment centre ensures an individual's addiction is treated at the fundamental levels necessary for sustained sobriety. When a person chooses to go to an addiction treatment centre, they are choosing one of the most effective ways to overcome their addiction and take back their life.